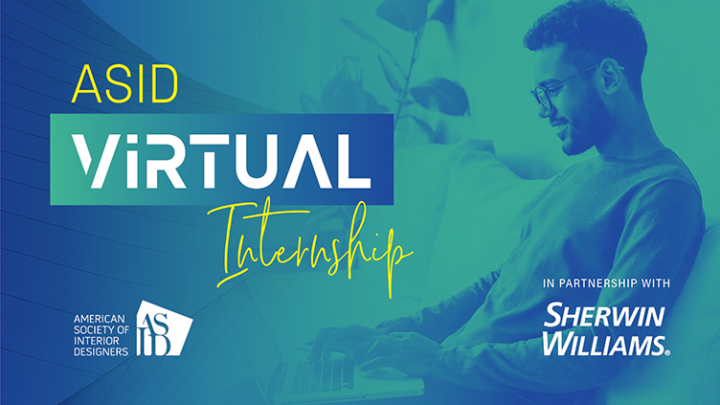 Problem-Solving Scenarios: Codes and Construction
Description
This course is part of the ASID Virtual Internship series, providing you with opportunities to experience critical professional development and enhance your design knowledge. Open to all ASID student members.
Internships give you the opportunity to work directly with practitioners to solve design problems, exchange ideas, and see how they would approach a solution. The Problem-Solving Scenarios give you a similar opportunity to tackle on-the-job challenges, designing solutions that incorporate your knowledge of codes in the construction process. Provided by practitioners from the ASID Advocate by Design Council, the scenarios represent the type of tasks typically assigned to new designers, giving you a valuable chance to practice what you've learned in school. Register here.
Here's how it works:
Review the Problem-Solving Scenarios available the week of June 14th.
Come up with your own solution first and share ideas with your peers through online discussion.
See how the designer resolved the same issue during a live "Ask the Expert" Q&A session on June 29th.
Missed out on the Problem-Solving Scenarios? No problem! You can still participate in the live "Ask the Expert" session on June 29.