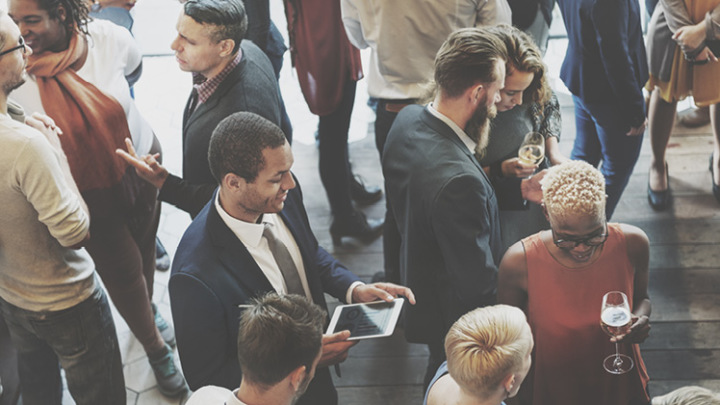 Outdoor Living / A CEU and Panel Discussion Event
Description
Outdoor Living CEU
We are ready for all things outdoors! Are you and your customers? Join us for a half day of learning how to make your favorite clients the envy of their neighborhood, which will lead to more new business for you!
Members – Free
Non Members- $30
8:30 am - 9:00 am - Continental breakfast
9:00 am - 10:00 am - Outdoor Kitchen Design with Stainless Steel Cabinetry
IDECEC-116121-1000
Presenters - Kara Branham, The Binnick Group, Danvers/Brown Jordan
The course provides an overview of designing safe, functional outdoor kitchen and living spaces. It addresses types of cabinetry available (with a focus on stainless steel), kitchen components and outdoor kitchen design principles and considerations.
10:00 am -10:15 am - Break
10:15 am - 11:15 am - Automated Exterior Shade and Shelter
IDCEC - 118346
Presenters - Amy Booker & Melissa Rutledge, StruXure Nashville
This course illustrates how motorized technology can control the effects of weather in outdoor spaces. This automation provides shade and shelter, therefore, enhancing the comfort of outdoor living. Pergolas have provided a unique architectural element for hundreds of years. They have provided beauty and style to outdoor spaces, however, they have had little functionality with little protection from the sun or rain. Louvered roofs maximize outdoor living spaces by allowing us to bring the indoors out. These structures create shade from the sun, while enabling movement of air through the roof, making the space cooler in the Summer. Louvered roofs automatically close and provide shelter from the sun, rain and other weather elements for superior protection and convenience.
11:15 am - 11:30 am - Break/Box Lunch Pick Up
11:30 am - 12:30 pm -Lunch & Outdoor Living Panel Discussion Hosted by Kolo Collection