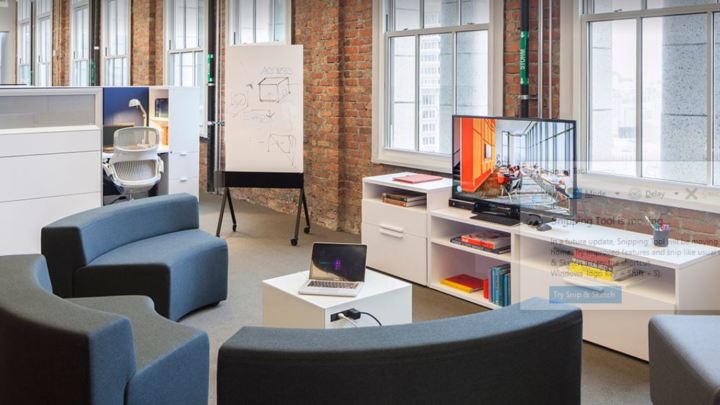 Chattanooga: Meeting + CEU
Description
on Tuesday, December 3, Sarah from Southern lighting has a representative from Healthe Lighting coming in to give a CEU presentation at CBI. The topic is on Circadian Lighting and the built environment.
CBI Address: 701 Cherry St #100, Chattanooga, TN 37402
Time: Doors open at 11:30am and CEU to start at 12:00
Lunch provided as usual!
A little bit about the CEU:
This course delivers a basic foundation for understanding the biology of light and the eye, how that impacts circadian rhythms and overall wellbeing, the metrics that are being used to describe biological light and how it is being applied in various industries.
Please try to RSVP to me by Friday if possible! chattatnasid@gmail.com
Thank you all and hope that everyone has a great beginning to the holiday season!
-Andrea