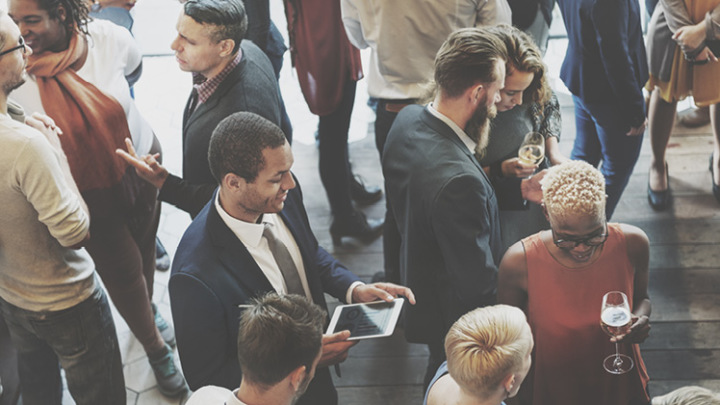 ASID TN February Meeting in Knoxville
Description
We're Taking a Road Trip!
What:
Networking and a Panel Disscusion
As the Board of Directors continues it's efforts to reach out to members in
every corner of the state–we traveled to Chattanooga in December–our February meeting will be held at

Ferguson Showroom in Knoxville

, with light bites. This event is open to all ASID Tennessee designers, students and IPs.
Please join us if you can!*
Where:
Ferguson Showroom
215 Peregrine Way

Knoxville, TN 37922

Phone: (865) 470-2242
When:
February 25, 2021
3:30 - 6:00 PM EST
*subject to change depending on Covid-19 conditions. Temperature checks and masks required.
Sponsored By