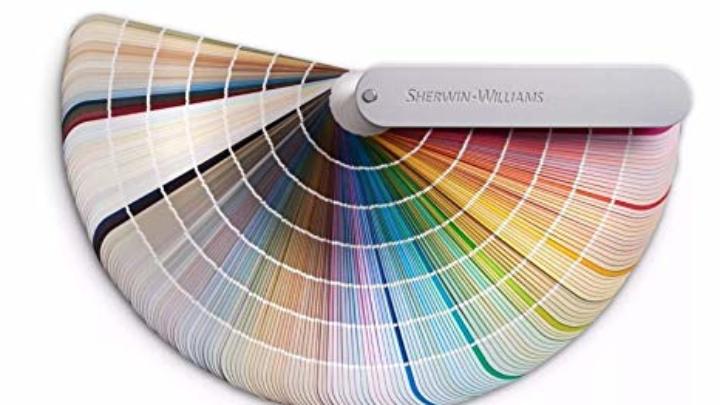 ColorMix Forecast 2020 / CEU - Sherwin-Williams
Description

ColorMix Forecast 2020 / CEU - Sherwin-Williams
October 24 | Thistle Farms 5122 Charlotte Ave | MAP
Luncheon Presentation 11:30 AM - 1 PM VIEW INVITE
Social and Presentation 5:30 PM - 8:00 PM VIEW INVITE
Due to overwhelming demand... Colormix Forecast 2020 presentation has two celebration opportunities along with a special guest appearance sharing their passion!
We have chosen Thistle Farms to host our Annual National Unveiling as this year's location because it captures the essense and embodiment of where a new decade will take us! Venue has limited seating and will fill fast.
Please feel free to reach out to robin.blessing@sherwin.com for any questions.