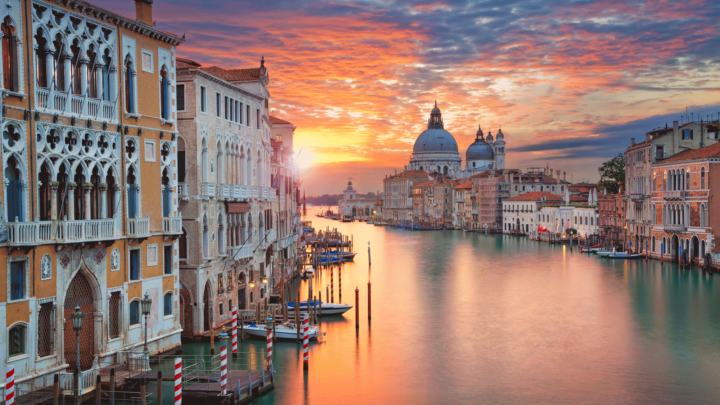 Interior Designers' Italy Tour
Description
Italy's Great Cities – 8 Day Tour From Rome To Rome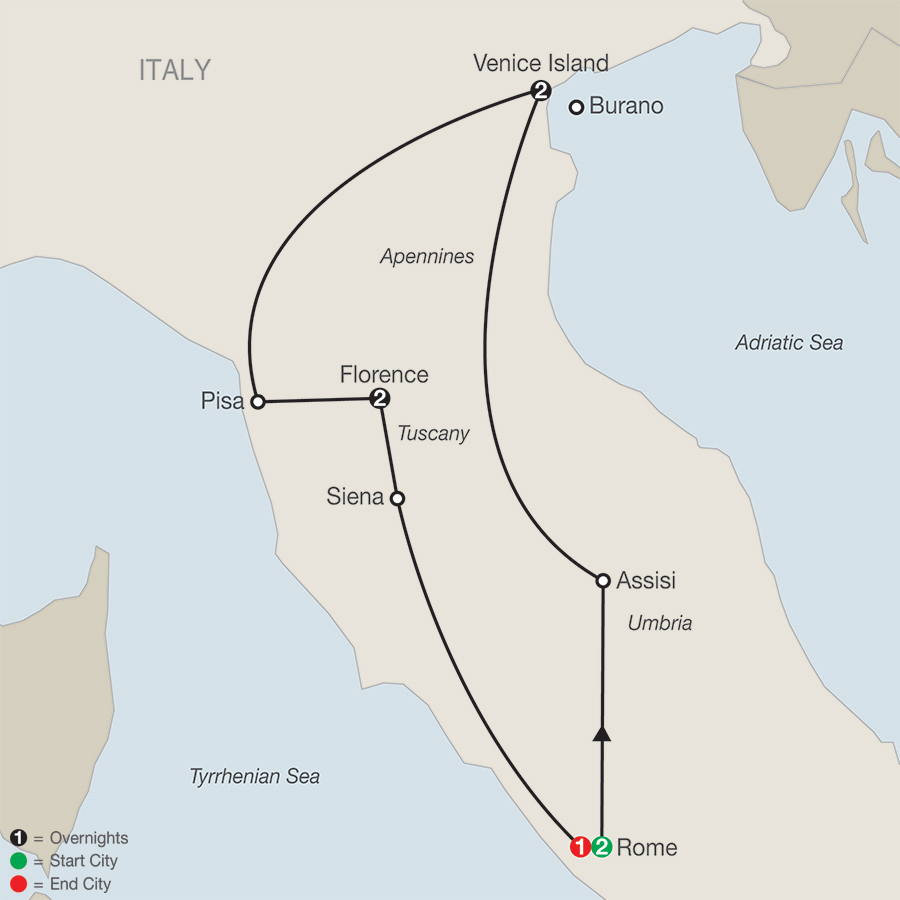 The Tennessee Chapter of ASID is traveling to Italy. Join us for an incredible trip as we explore Italy's greatest cities including Rome, Venice, and Florence. For more information please email nashtnasid@gmail.com
Don't Forget
To get our own private motorcoach, we need 30 people signed up. Just $250 saves you a seat. Simply fill out the update form and get it to Charlie Funk at Just Cruisin. The trip is going to be a blast – and you'll earn three CEUs.
---
What do you want from your Italy tour—amazing architecture, sumptuous food, delicious wine, breathtaking art, historical treasures, and scenic beauty? Whatever it is, this Italy vacation offers it to you! You've seen photos of the Vatican and St. Peter's Square—now's your chance to stand in this square, where people gather to hear the Pope. You've heard about gladiator contests in ancient Rome—now's your chance to visit the Colosseum, where the contests took place. You know the most popular saint in Italy, St. Francis—now's your chance to visit his basilica, built over his tomb. You've seen photos of Michelangelo's famous David—now's your chance to see it yourself. You've heard of the famous Venetian glass—now's your chance to watch a skilled glassblower fashion it in an age-old, traditional manner. You've seen photos of the Leaning Tower in Pisa—now's your chance to take a photo of yourself pushing back at it. And you may have heard about the world-famous Palio in Siena—now you will visit the Piazza del Campo where it is held.

But that's not all…on this Italy tour, scenic rides between cities will show you some of the country's most beautiful scenery: the flat Po area, the wooded Apennine mountain range, and Tuscany's Chianti wine country, with its vine- and olive-clad hills. Plus, Globus has arranged special experiences to give you a true local perspective, such as welcome and farewell dinners at local restaurants in Rome and a taste of traditional gelato in Florence. These are just a few of the many highlights offered on this tour through Italy's great cities. It's the vacation of a lifetime!