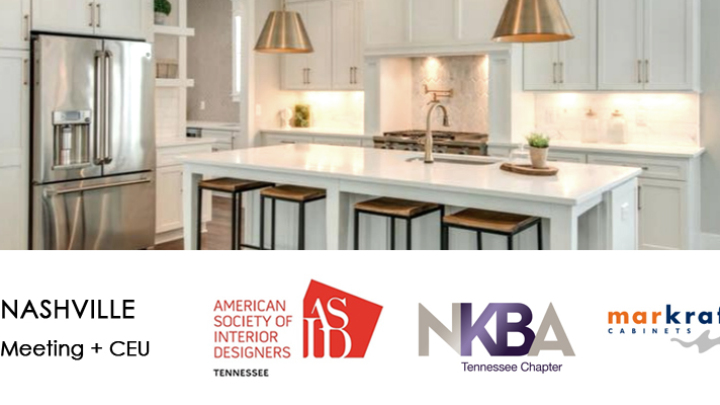 ASID / NKBA August Meeting + CEU at Markraft Cabinets
Description
August 13 | 11:30 - 1 PM | 1664 Elm Hill Pike | MAP
Course Description:
Aging in Place through the AGE EXPLORER, a suit used to simulate what happens as we age.
Participants will have a better, working, understanding of Aging in Place through the AGE EXPLORER suit, a suit developed by the Meyer-Hentschel Institute to simulate what happens to our bodies as we age.
Participants will learn about the demographics, marketing techniques, and profit potential of the Baby Boomer generation.
Ergonomics, accessibility, and organization will become important aspects of cabinet choice.
Participants will be able to choose and/or modify cabinets based on the storage goods it will house, and plan organization accordingly.
Course# BL313 - Aging in Place through the Age Explorer .2 CEU